Note: These are a back up of Jinjerup patterns dated 12-11-07


Fresh off the shelf, introducing new
patterns
featuring:
pretty little red goldfish swimming in their green padded
pond,
lady birds, button imps, crowns & cuffs
and
of course, dancing bots!


dance dance
My first robot pattern. Well oiled so they don't squeak
whilst doing their jig.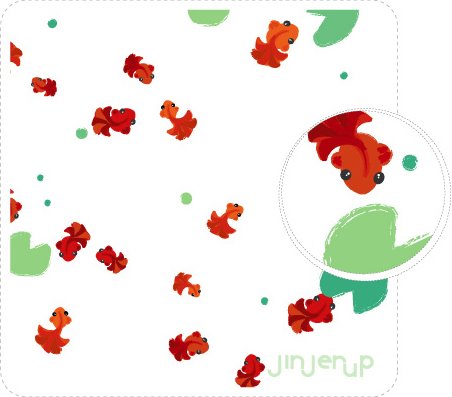 kingyo
Red goldfish a-swimming in a pond with lily pads.
how to travel between clouds
I used to imagine of the many different ways of doing so
when I was a kid.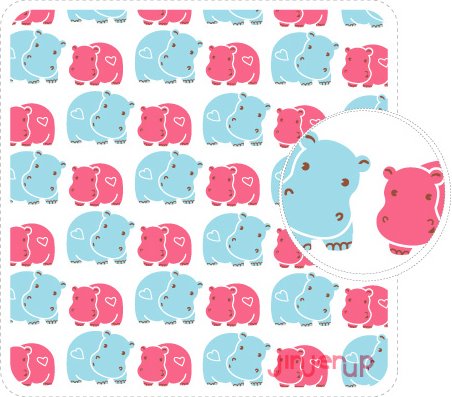 hippop
A trip-to-the-zoo inspired pattern of hippos in love.
It's not mis-spelt, my sister keeps mistakenly calling them that.
I adore the way it sounds.
buttonology
The seamstress employs these button imps to sew them
on for her.
naughty and/or nice
Designed as a pattern for the theme of a hen's night
party invite.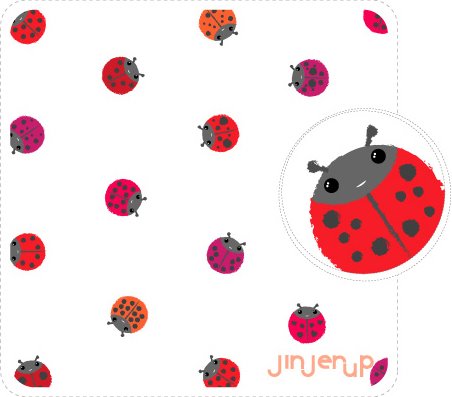 lady birds
It's been ages since I've seen any.
Such wee little bugs running around with their bright shells.
Can you spot the special one?